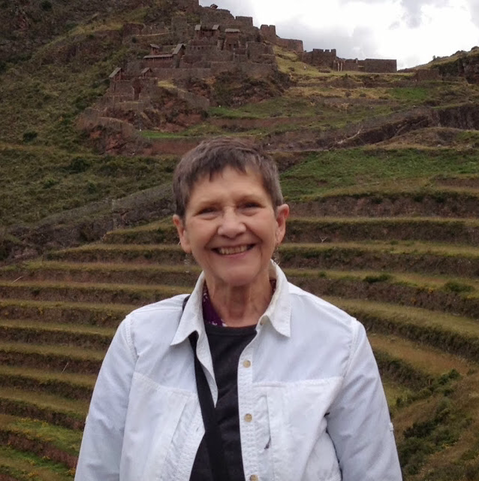 Connie Champlin is an author, an educator, a librarian and, most importantly, a world traveler! And it is her love of travel and exploration that she wishes to share with you. While still in her twenties Connie volunteered with the U.S. Peace Corps for three years as a teacher trainer and library consultant in the Philippines and in South Korea. Connie was hooked on travel! Throughout her professional career she made certain to continue her interest in foreign countries and their peoples. Every two years Connie took extensive summer excursions, managing her own itineraries, through Europe, Southeast Asia and, of course, Ecuador!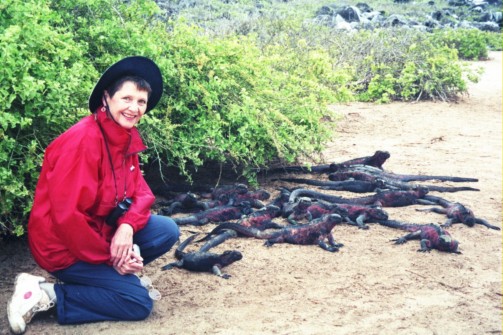 Her first trip to Ecuador was an exploratory visit—and she loved what she saw and heard! Arts, music, crafts, natural wonders and a lovely people. Her second trip to Ecuador was more extensive, allowing her to learn about the culture, history and peoples. And the natural wonders of steep mountains and lush valleys of the Andes, and of Earth's earlier ages represented by the awesome Galapagos Islands were treasures meant to be shared. Significantly, Connie always preferred the less traveled paths, free of tourist crowds and overpriced crafts. Think Vietnam, Burma, and Morocco--and you begin to understand her philosophy of visiting unique countries to immerse herself in the history and culture.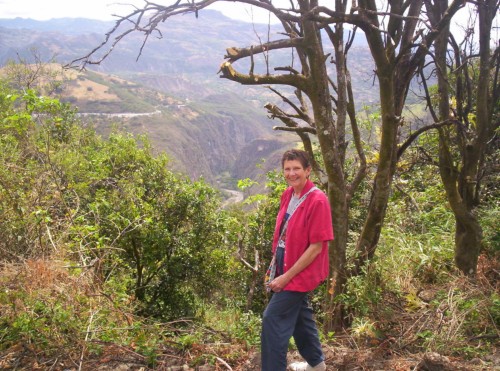 Connie has selected her three favorite places in Ecuador in hopes of enticing you to experience the magnificence of that country. First, the capital city of Quito with its indigenous peoples, its colonial architecture and bustling economy; next, the Southern Andes city of Cuenca (little known to most tourists) with its UNESCO designation as a world treasure for its colonial architecture, along with its fame for jewelry, ceramic ware and open air markets; and, lastly, the still pristine Galapagos Islands of Darwin fame with its exotic creatures and many volcanoes. All this and more just for the asking!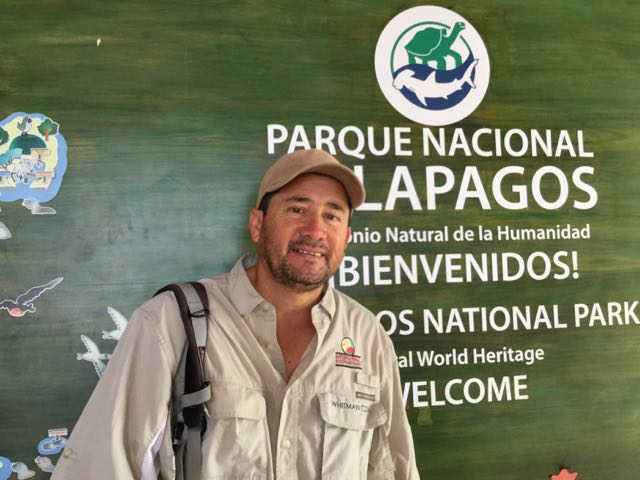 Whitman Cox
Your guide in the Galapagos Islands will be Whitman Cox, Galapagos National Park naturalist. Whitman was born on San Cristobal Island and grew up swimming with sea lions and playing with sea turtles. He will share these wonders and others with you. Whitman, who has been a naturalist for 20 years, looks forward to communicating his knowledge and love of the islands with you. His spoken English rivals his native Spanish!
Whitman offers a very personalized service. A local resident with incredible savvy of the Islands--he is everyone' favorite tour guide! He prides himself on meeting your needs and interests through a variety of land and water tours. You needn't be a fitness champ to enjoy Whitman's excursions.! Come experience the Galapagos Islands one of the prized wonders of the natural world!
Additionally, passengers traveling with us are supporting the local economy. How? Because all of our support people live on the islands ---so what they earn through this work enriches the economy of the islands.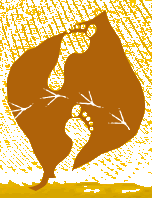 The staff at TerraDiversa is committed to providing the ideal trip for you. TerraDiversa offers over a decade of field experience in the travel industry. Their direct contact acquired through working with a wide array of tourists from all over the world allows them to understand the traveler's true desires and interests while providing a high quality of service. For our visit to Cuenca and the southern highlands, we will use comfortable modes of transportation, charming hotels full of life, and will sample a myriad of flavors from the local cuisine.
TerraDiversa believes tourism is an integral part in the sustainable development of any country. This company promotes this development through its programs and by donating a percentage of its profits to conservation efforts.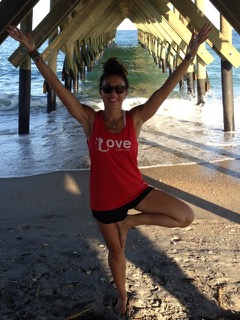 Tracy Peterson
Yoga is not only Tracy's profession but also her lifestyle. After working in a fast paced professional occupation Tracy began to experience occupational stress in her life.  Looking for balance in her life Tracy gravitated to yoga, delving into the mind body spirit.  She brings her fierce energy & gentle spirit to each and every class.
After spending 18 years in the high stress mortgage industry working at the management level, Tracy changed her life to include and embrace fitness & yoga. She has 7 years experience in the fitness industry as a certified fitness instructor and health club manager. In 2011 she received her yoga instructor teaching certification through Kind Yoga.  She went on to assist Diane Kovanda, Kind Yoga Founder, in 5 other Teacher Training Programs over a period of 2.5 years. Tracy has continued to develop her skills as an instructor, taking various trainings at Kripalu and with other nationally recognized yoga instructors.  Tracy is the co-founder of Calm Warrior , which specializes in providing criminal justice professionals with stress reduction tactics. She enjoys spending time and traveling with her husband, SUP yoga, painting, fitness classes and maintaining a happy & healthy lifestyle. She is dedicated to changing lives by connecting mind, body & spirit both on and off the mat.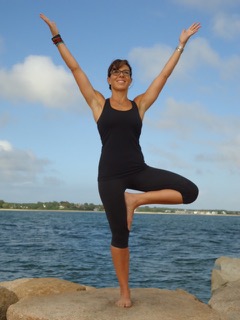 Testimonial:  "Tracy has a soothing voice that makes it easier to fall into a meditation and has extensive knowledge of her yoga practice. Her gentle touch helps you to melt deeper and calmer into your poses. She is a compassionate hearted person all around :)" Rachel
All tours feature:
-Soft adventure combined with maximum comfort
-Group size of 12 or less to assure attention to individual needs
-Dinners featuring local cuisine and performances by folk artists
-Guided tours combined with opportunities to explore on your own
Customized trips for groups of 4 or more can be planned to fit specific dates & interests  - For more information contact Connie Champlin at cchamp@culturaladventures.info or cchamp@iquest.net